Posted by Chip Patterson
Look around you, you can't avoid conference realignment rumors. Local media, message boards, and national insiders everywhere are ruminating on the future of the FBS and how it will look in 2012, 2013, and beyond. But there is a college football season going on in 2011, and these teams can only control 60 minutes of football each week. So taking the current conference shifts out of the picture, we are proud to roll out the first edition of the CBSSports.com Conference Power Rankings.
It was particularly important to preface these rankings with that clarification with the Big 12 sitting right below the mighty SEC at No. 2. While
Texas A&M's
exit and
Oklahoma's
Pac-12 flirtation have led some to consider the conference "dead," the 2011 league roster has shown up to play this season. Led by top-ranked Oklahoma, the conference currently boasts five teams in the AP poll with three of them among the top ten.
Every week for the rest of the college football season we'll rank these FBS conferences, taking into consideration their presence in the national rankings, non-conference performances, and depth. The Sun Belt Conference, for example, finds themselves in the cellar of these power rankings despite
FIU's
upset of
Louisville
last Friday. That's because outside of the Panthers and
Troy,
the conference has taken some beatings here in the first two weeks of play.
So without further adieu, the first set of
2011 Conference Power Rankings
.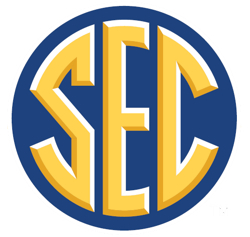 1. SEC
- The best until proven otherwise. Five straight BCS National Championships combine with a pair of SEC West giants trading places in the top 3 of early 2011 polls. Alabama and LSU each look worthy of a title game spot at this point, and are joined by five more SEC teams in the current AP Top 25.

2. Big 12
- With Oklahoma leading the way in the polls, other Big 12 schools held their own in non-conference showdowns this past weekend. Oklahoma State gassed Arizona while Iowa State escaped in an overtime thriller over Iowa. Depth will be tested this weekend as Texas looks for revenge against UCLA and Kansas travels to Georgia Tech. Oh yeah, and rumor has it there's a scrimmage in Tallahassee between Oklahoma and Florida State that might be important.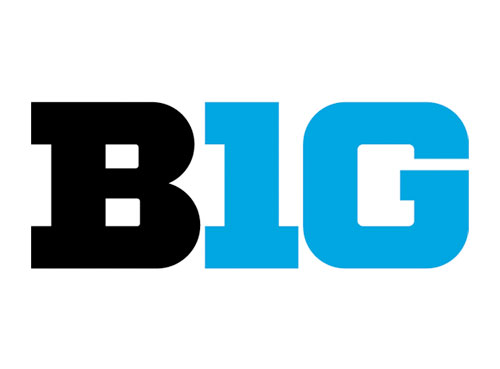 3. Big Ten
- Penn State was muted offensively by Alabama in Week 2, but Wisconsin's dismantling of Oregon State gave the conference a new frontrunner on the national scene. Ohio State got a scare from Toledo, but will have the chance to bounce back in a primetime road game against Miami. Big question marks for me among the ranked conference teams here lie with Nebraska and Michigan State, but each will have the opportunity to flex their muscles against some competition in Week 3. Michigan was able to represent the conference in the depth argument, and 2-0 Northwestern hits the road for a test against a winless Army team.
4. Pac-12
- Oregon reminded us how many points they can score, and Andrew Luck did Andrew Luck things in a cross-country visit to Duke in Week 2. USC's sanctions hold no bearing in these rankings, and I expect them to take care of Syracuse at home with very little trouble (though no promises about covering the spread - I know better than that). Arizona State has a chance to boost the standing of the conference with a road test against 2-0 Illinois, and Utah will try to provide some support to the conference's depth with a non-conference battle against BYU.

5. ACC
- With only
Florida State
and
Virginia Tech
representing them in the rankings, the conference is struggling once again to command national respect. The ACC is looking to erase the stigma of losing on the big stage this weekend, with the Seminoles hosting Oklahoma while Miami welcomes Ohio State to town in South Beach. Maryland also gets a chance to show off their latest uniform combination against a ranked West Virginia team and Clemson will try to knock off Auburn in a rematch of 2010's 23-20 overtime thriller. This is the biggest week of the season for the conference as a whole, and it is imperative they show up on the big stage.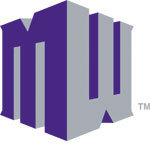 6. Mountain West Conference
- With
Boise State
leading the way, the shifting MWC sits on top of their non-AQ counterparts.
TCU
was able to bounce back from their season-opening loss to the Baylor RGIII's, and a pair of 2-0 teams (San Diego State and Colorado State) will get a chance to showcase their talent against Pac-12 opponents this weekend. Boise State and TCU can't anchor the entire conference for long, so they will need to show up in these last opportunities against respectable non-conference opponents to hold onto No. 6.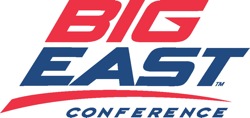 7. Big East
- After starting the season 8-0 in the first week of play, the Big East looked unimpressive as a whole in Week 2.
Pittsburgh
and
Syracuse
played down to their FCS competition, each escaping with a one-score victory. The eight team conference usually boasts parity as a strength of the league, but when a preseason title contender shows weakness (
Pittsburgh
) or defending champion drops an early non-conference matchup (
Connecticut
) the argument falls short.

8. Conference USA
-
Rice
blocked a late field goal to knock off
Purdue
,
Houston
kept their high-powered offense rolling, and
UCF
pulled away late in an impressive 30-3 win over
Boston College
. At the same time,
Memphis
was very - well - Memphis in their 47-3 loss to Arkansas State and
Southern Miss
looked hardly like a division favorite in their loss to
Marshall
. But for a 12-team non-AQ conference being top-heavy is not a terrible thing. At least you have teams that can contend on a national stage to represent the league.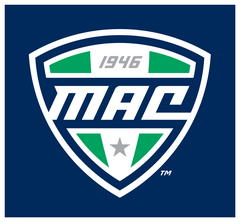 9. MAC
-
Temple
is fielding one of their best teams in recent years, and head coach
Steve Addazio
will get a chance to show their full potential against Penn State. I also like what we've seen from
Toledo
and
Ball State
did upset
Indiana
in the opening week of play before falling 37-7 to a very talented
South Florida
team.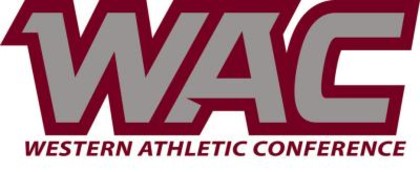 10. WAC
- The depleted WAC can't quite hold their own in rankings like these without their former heavy-hitters.
Nevada
hasn't quite gotten back on track offensively since losing Colin Kaepernick and Vai Taua, and
Fresno State
has looked out of sync in a challenging start to the schedule. However
New Mexico State
will have a chance to give the conference some depth this weekend. After knocking off MInnesota on Saturday the Aggies will host the
UTEP Miners
of Conference USA on Saturday.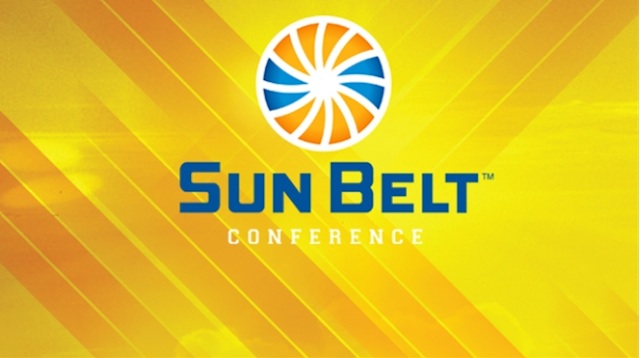 10. Sun Belt
- As I mentioned earlier, outside of
FIU
and
Troy
the performances have not been very impressive out of the Sun Belt. That does not, and will not, change the powerful grassroots #Hilton4Heisman campaign for all-purpose threat
T.Y. Hilton
. The Panthers' wide receiver is averaging 275.5 all-purpose yards per game and outside of the farewell tour for FAU head coach Howard Schnellenberger is the story in this conference.
Check back in to the Eye On College Football next week for the updated edition of the Conference Power Rankings.Keep up with the latest college football news from around the country. From the regular season all the way through the bowl games, CBSSports.com has you covered with this daily newsletter.
|
Preview